Endless possibilities.

I had an idea inspired by a pencil that I couldn't let go.

Modelled, animated and rendered in blender 2.91 in cycles. Texture painted in Substance Painter.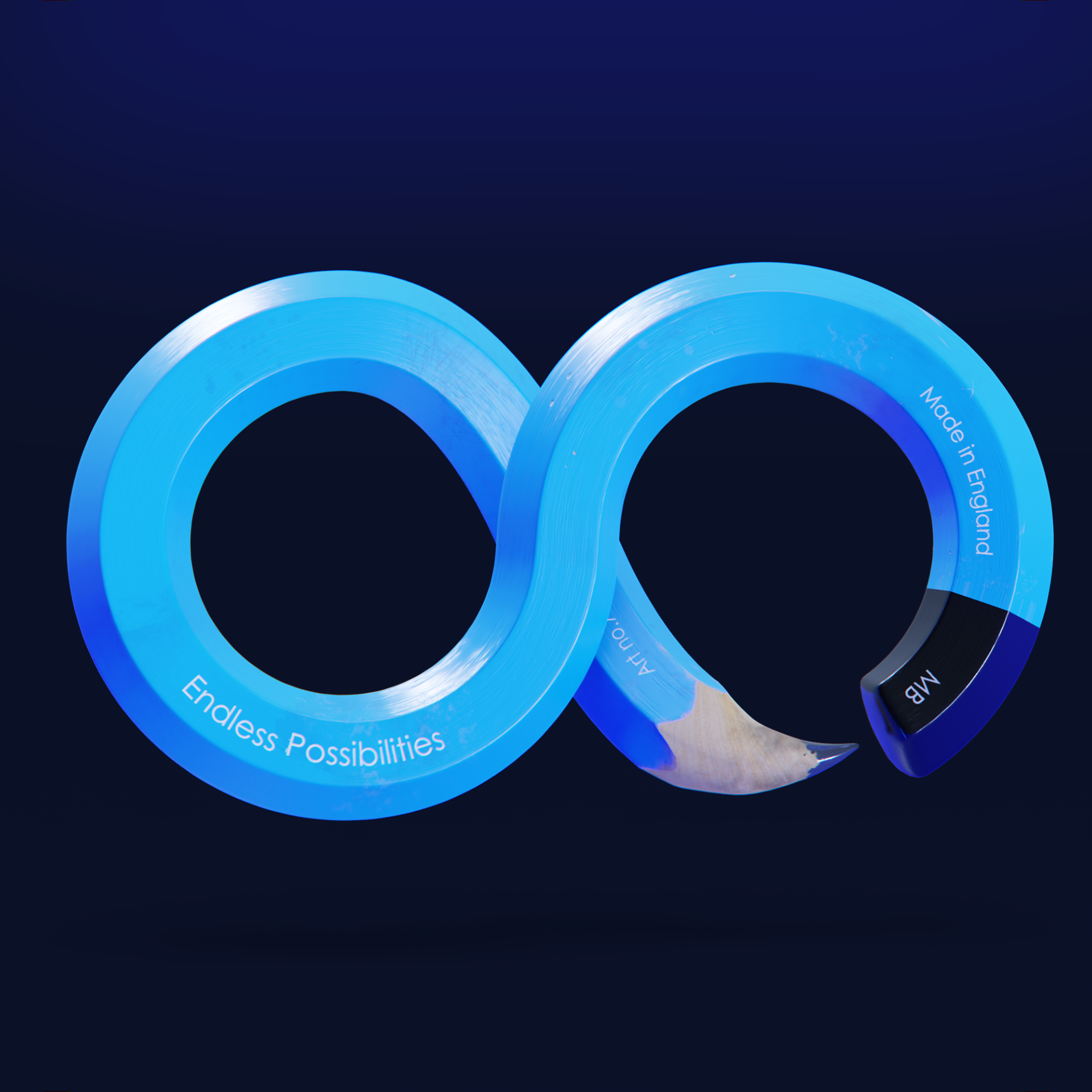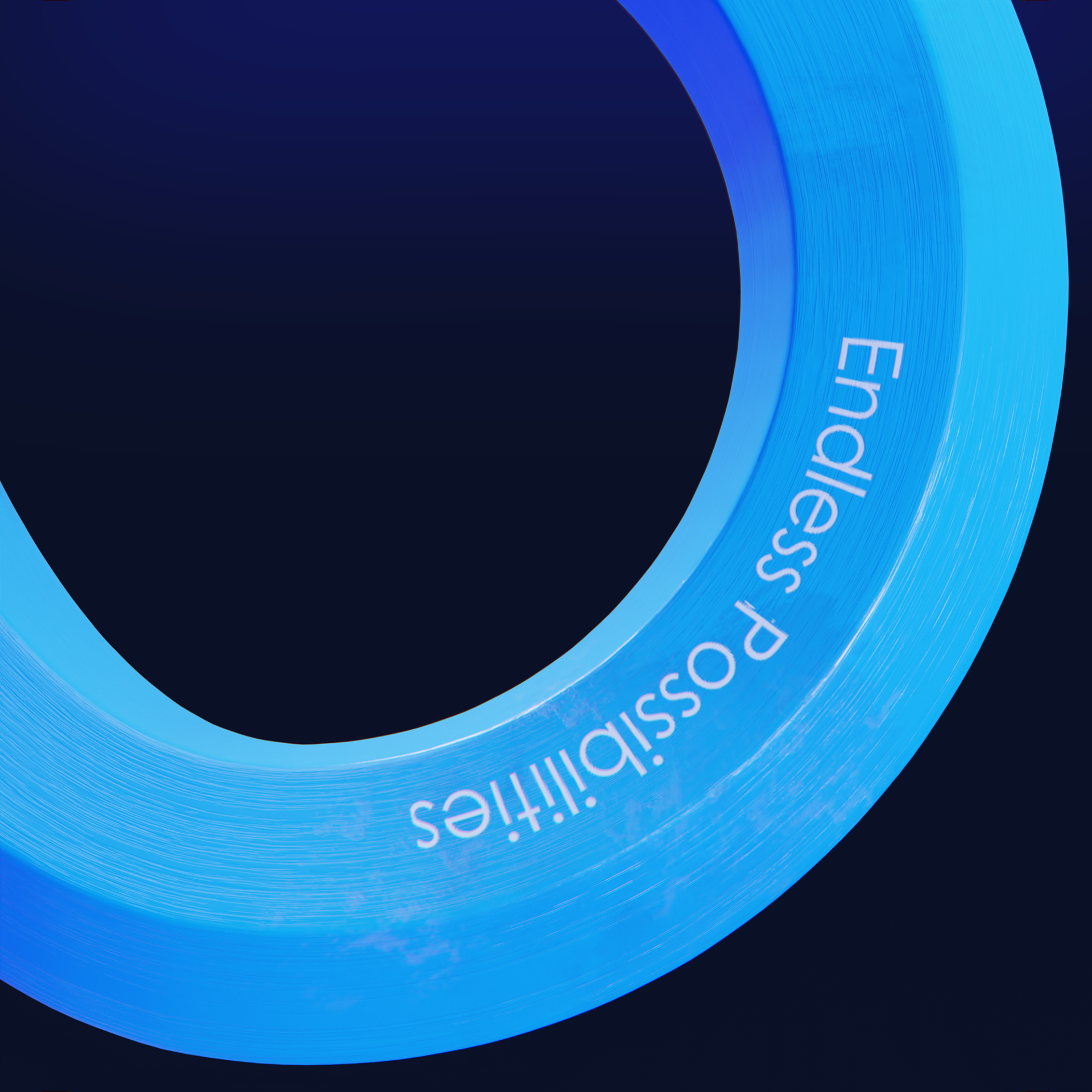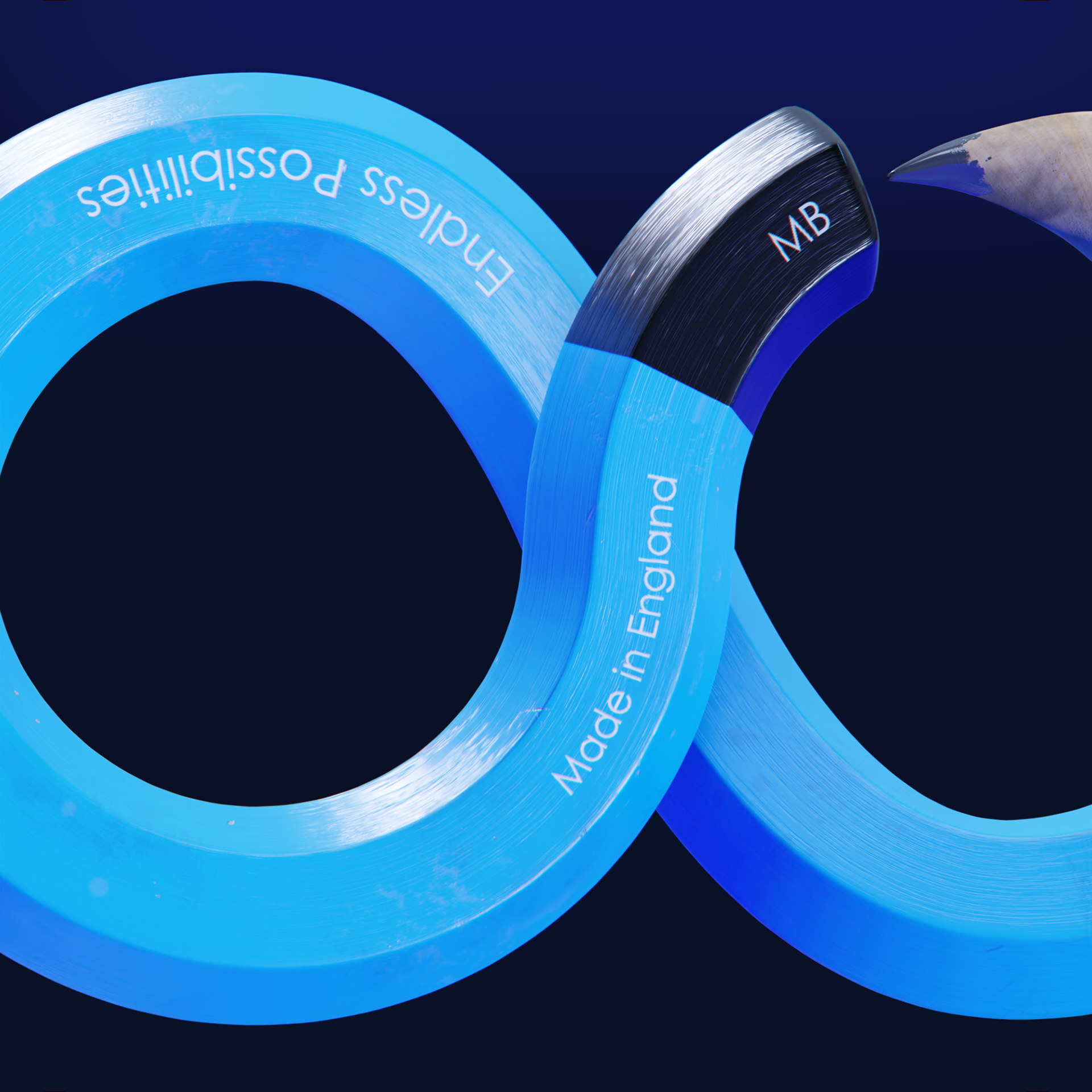 Low Poly walk cycle

Part of the 256 Challenge, to animate a character in under 256 polygons.

Paintball
A piece of artwork by Diana Barta inspired me recently and I thought: wow, what if it was animated?

I looked into how its possible and I ended up with something completely different.

Rendered in blender eevee 2.83. Type added in After Effects.