Cuphead

This blackbelt coffee headed magician caught my interest a dozen times on Pinterest, so I had to animate him.

Original Character by Trudi Castle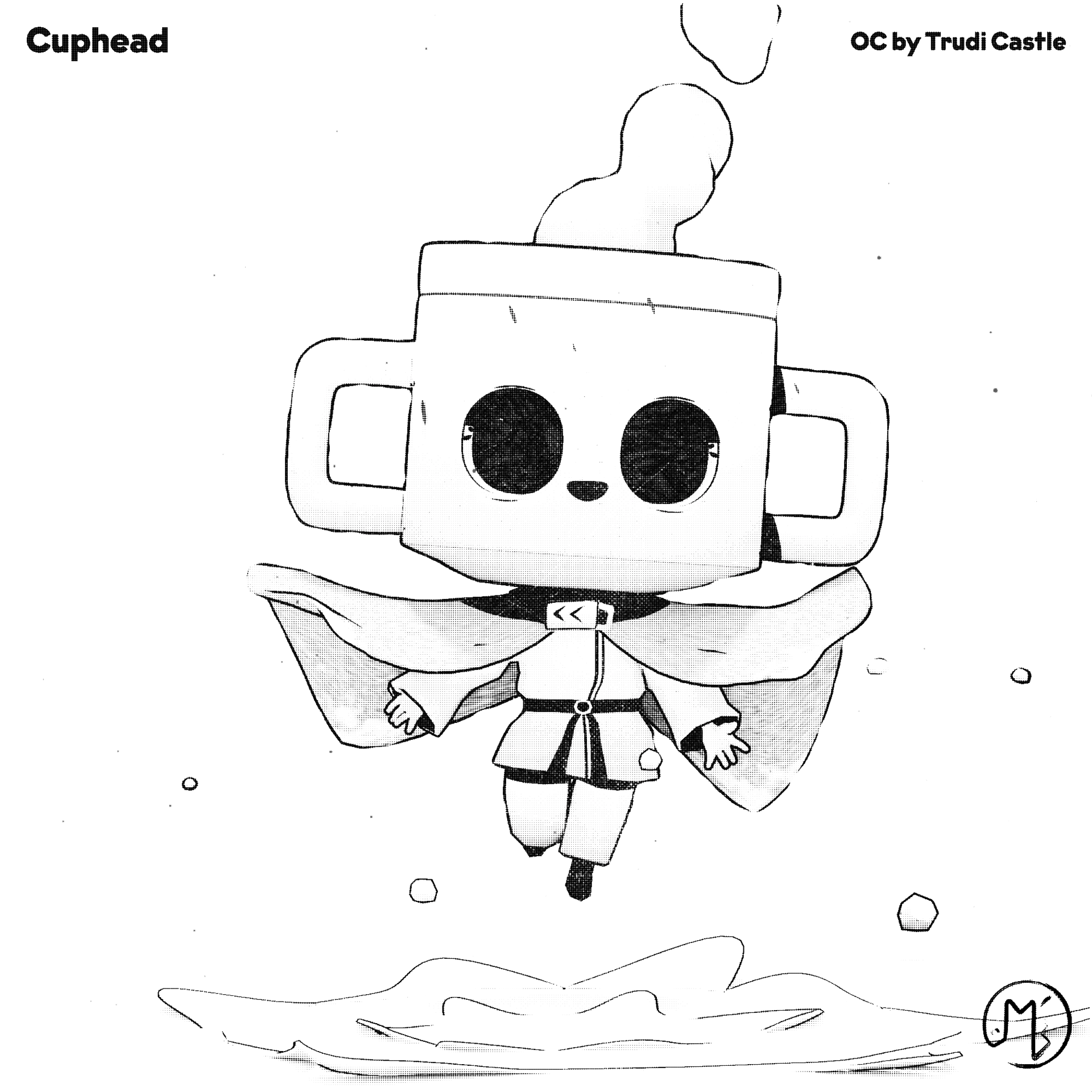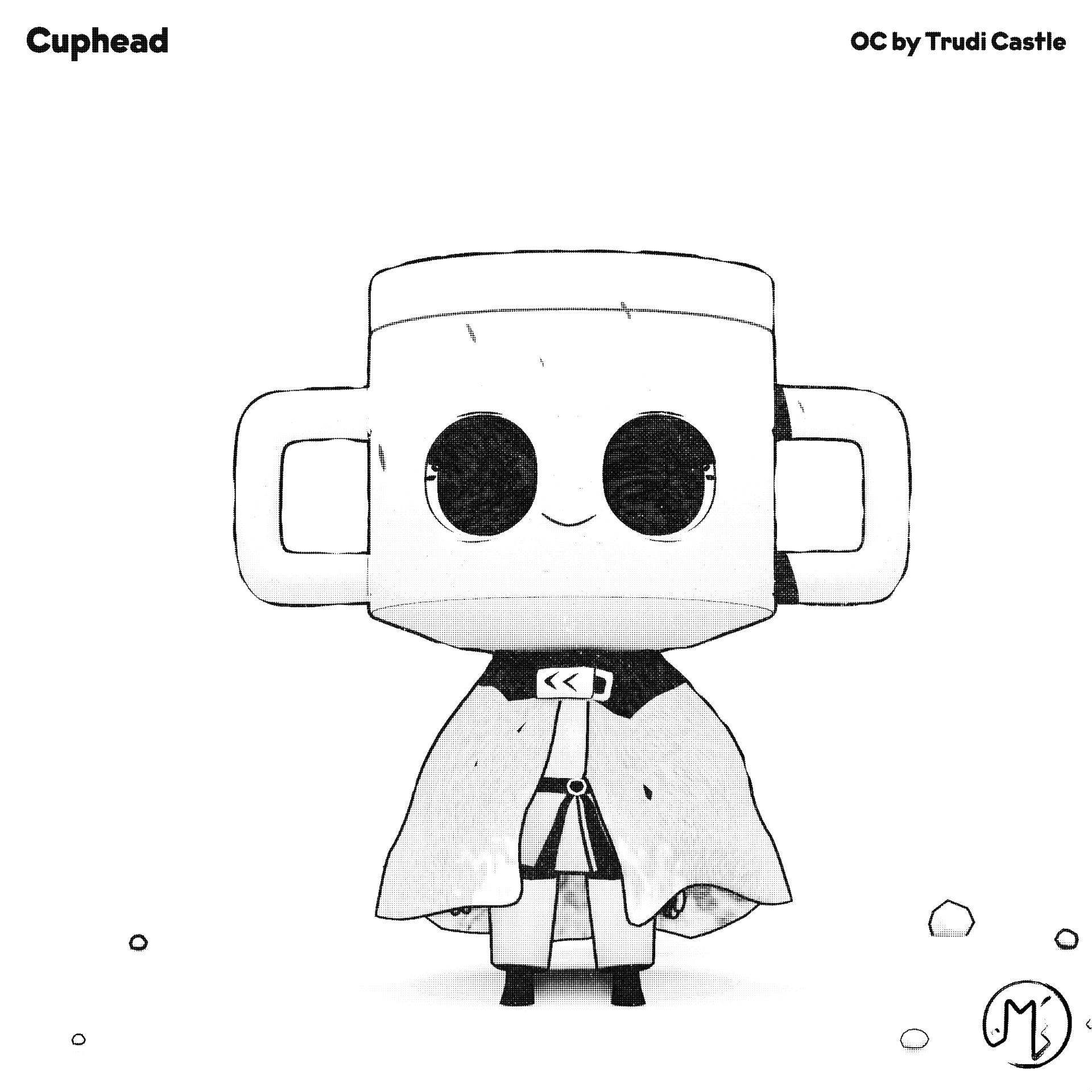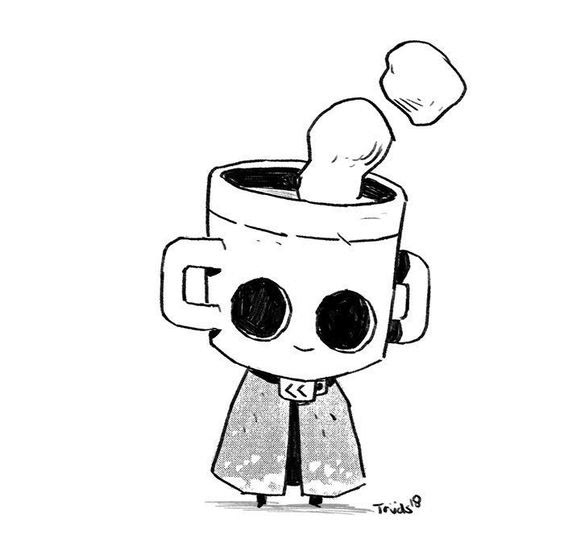 Animated, modelled, rigged and rendered in Blender.

Substance Painter was used for all the texturing.

After Effects was used for the compositing, typography and sound design
Clayton

Playing around with this little orange fellow squash & stretch abilities.
I had an idea inspired by a pencil that I couldn't let go.

Modelled, animated and rendered in blender 2.91 in cycles. Texture painted in Substance Painter.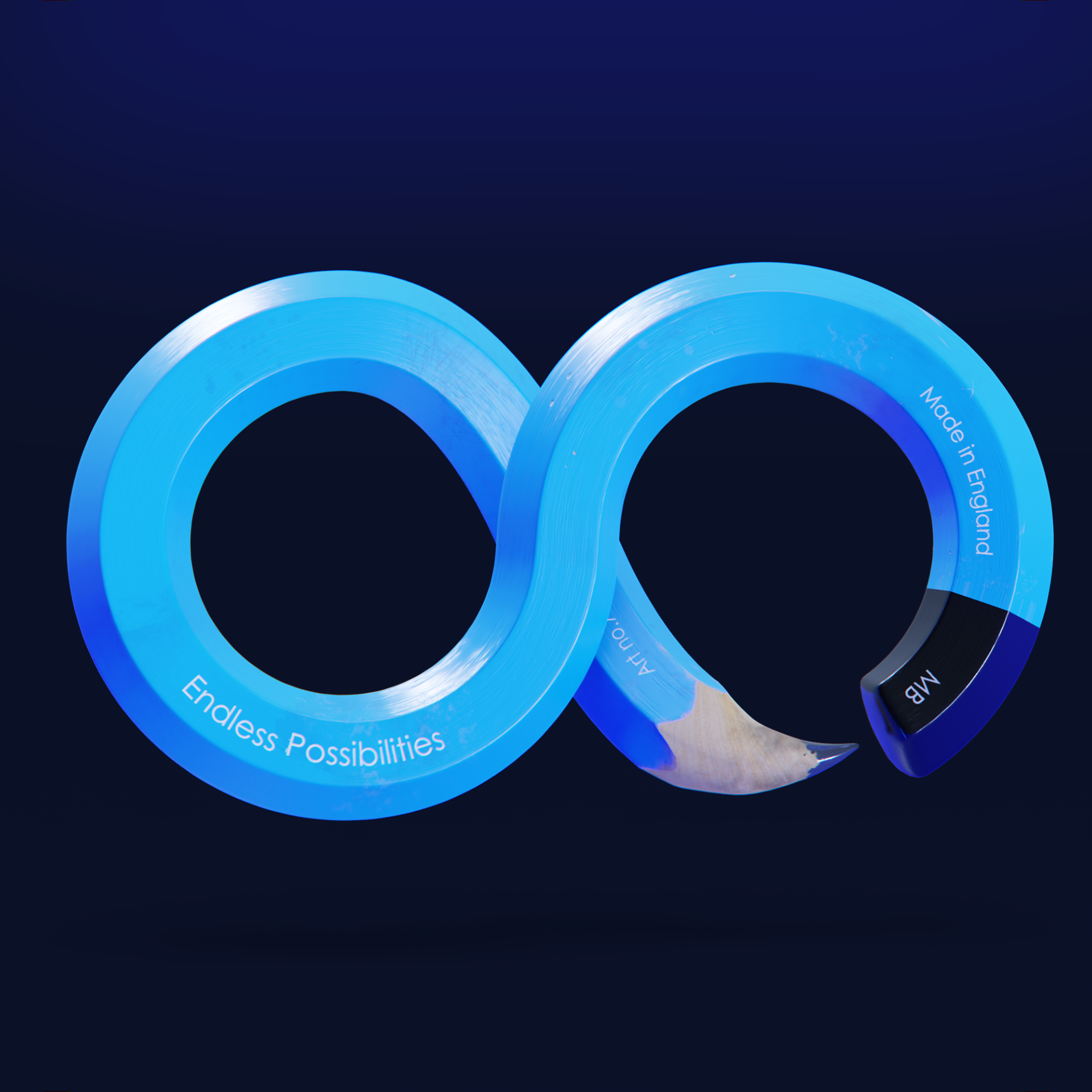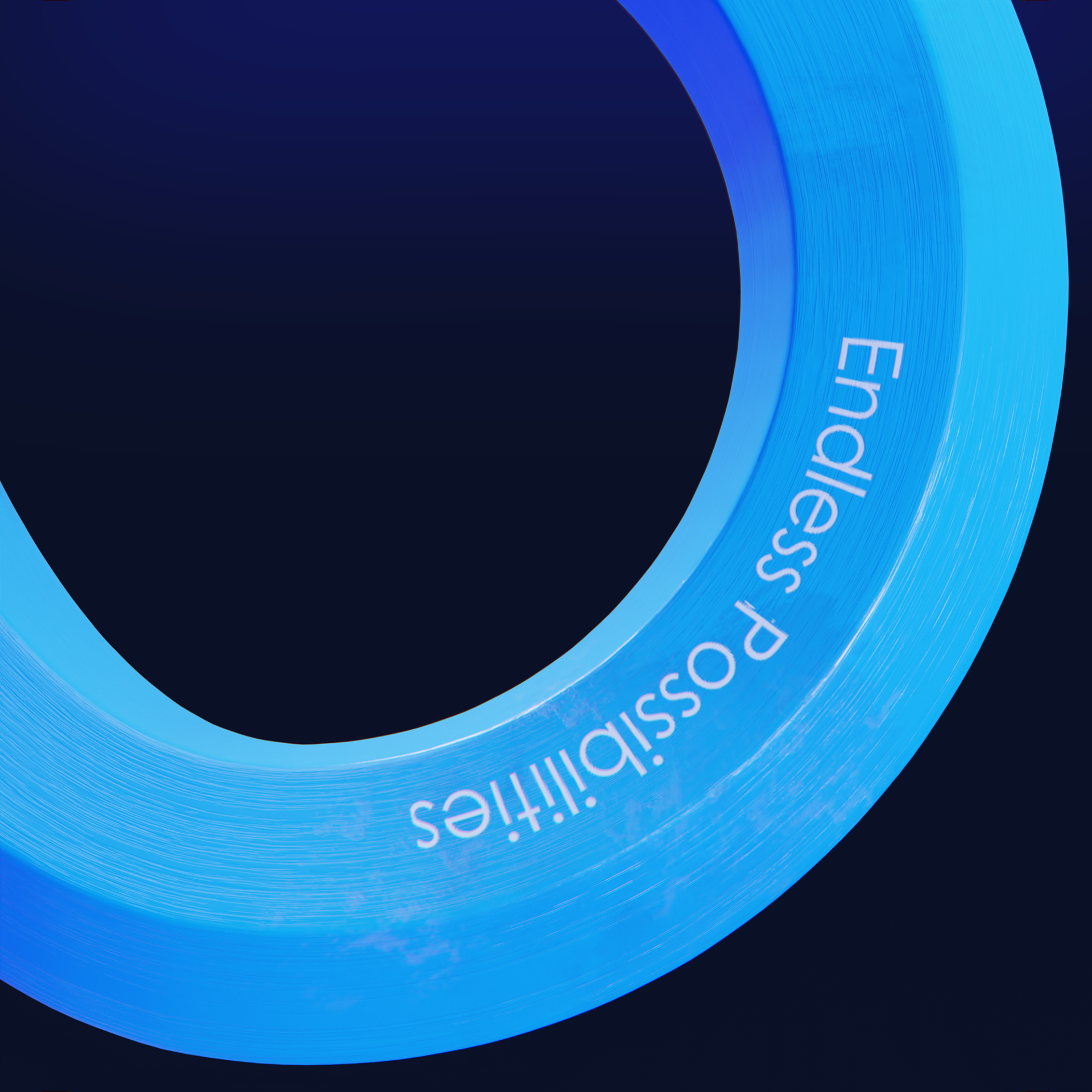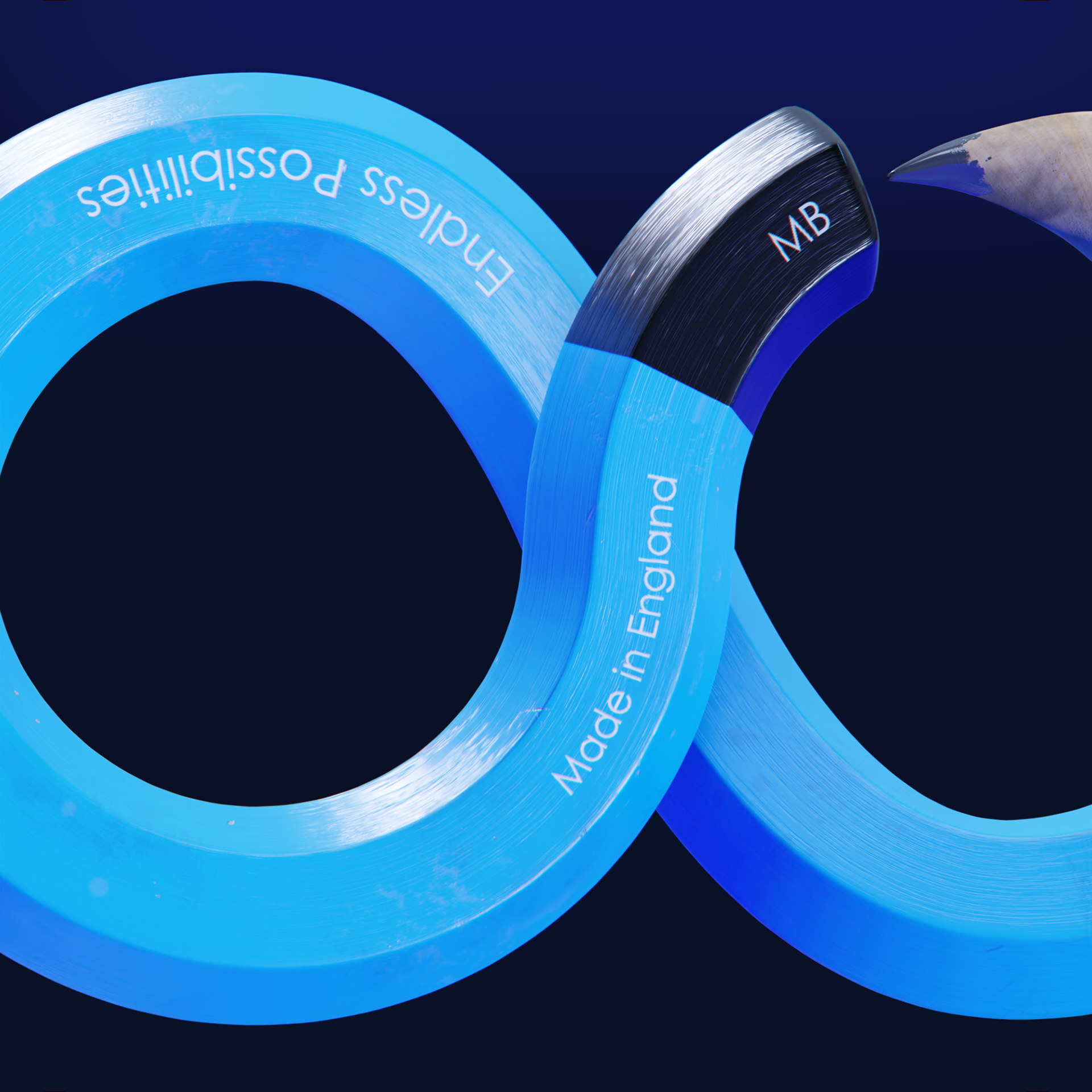 Low Poly walk cycle

Part of the 256 Challenge, to animate a character in under 256 polygons. Rigged, modelled and animated entirely in blender 2.9.
The concept is, you put the chip into the bot and it walks its delivery to a new destination. Its like

a loot box on le

gs.

The styliing of it has evolved into a NES system.
Lots of fun indeed with collision physics!

Compiled, textured and rendered in Blender 2.93.