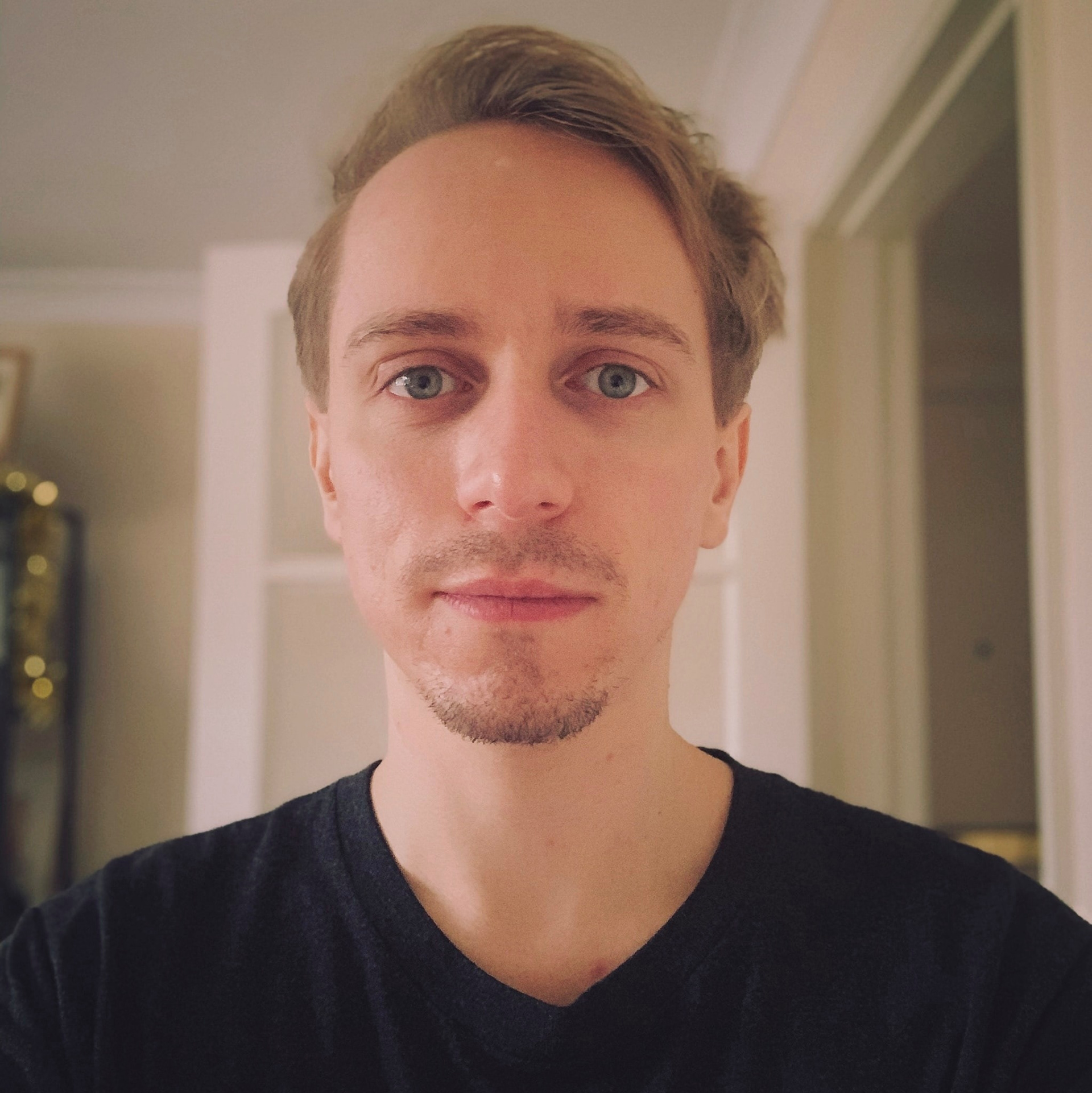 Thats me, Marcus.
Hello there. So glad you found me.
I'm a digital artist working at Salamandra.UK Animation & Design studio based in Eton for four years as the in house animator. I've worked with a multitude of clients such as Deliveroo, Artemis, Milwaukee and QA to name a few.
I've worked with many clients from coffee startups to power tools. Investors to charities. Delivery companies to portable toilets.
I'm a video editor, motion graphics animator, storyboarder, sound designer, character animator, graphic designer, idea creator and 3D modeller at my job.
I studied at Cambridge School of Art, working in stop-frame, traditional cel animation and moving image for three years. I loved digital painting at the time and explored the idea of colourful moving image throughout my course.
I've competed in a 48-hour animation challenge in France and an Interactive story project in Brussels. I animated portions for a live-action video for Channel 4's Random Acts and will soon be at Cardiff Animation Festival this year.
In my spare time, I produce work of all varieties in a multitude of software, such as Blender, Photoshop, Krita, Unreal Engine and substance painter. I'm also seen sometimes to draw unsuspecting people on the train.
The thing is, I love it all. I post the work that I make to share with others in order to learn and express my passions. I hope to find like-minded people and one day pursue my dream of making an animated short of my own.