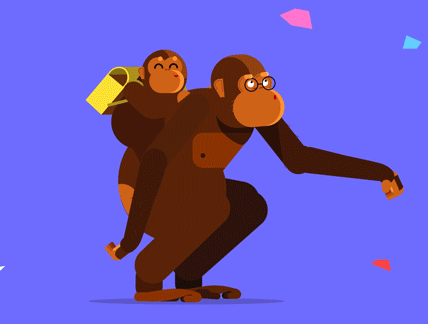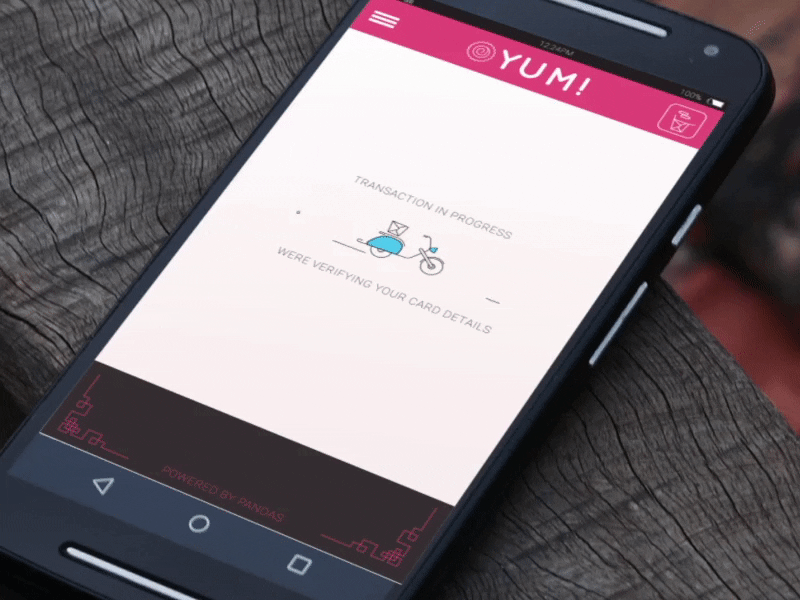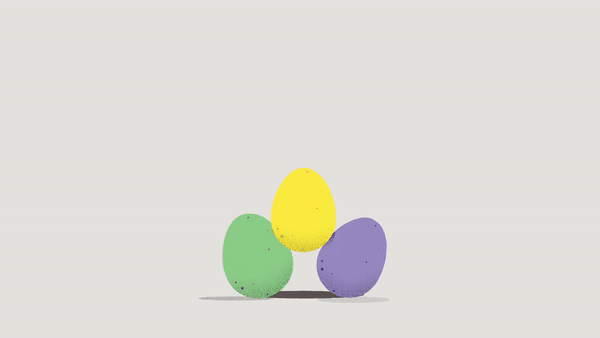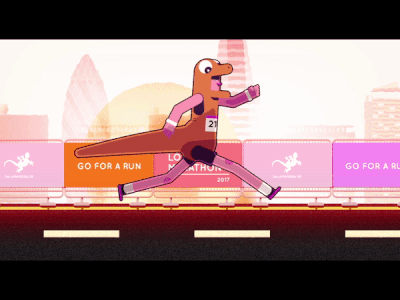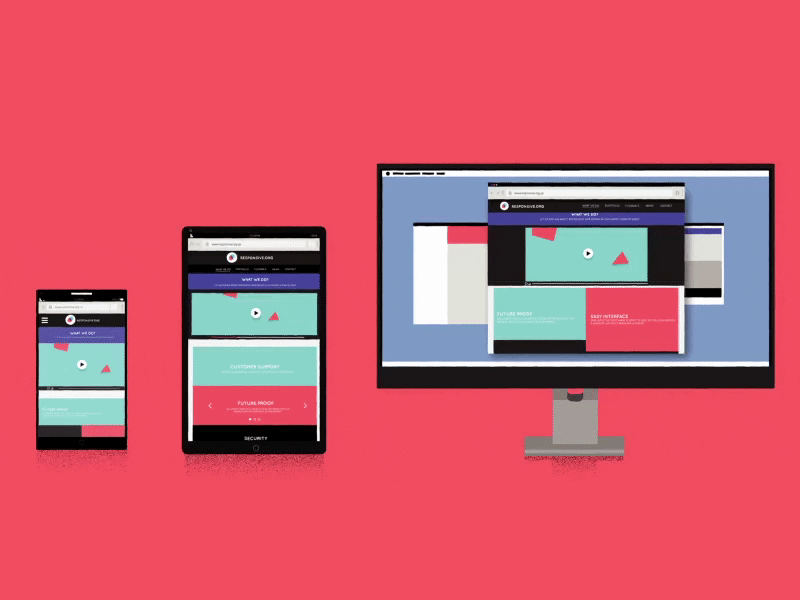 With over five years of experience, i've produced content for a plethera of B2B & B2C clients in a variety of styles for Salamandra.uk. Working closely with an award winning team, i've made motion graphics, video editing, Augmented Reality projects, web expereinces, logo animations and explainers for web, television, print & conferences.

There are too many to show on just one page, (and even projects under NDA im not allowed to show) so feel free to explore the companies website on the links above. Below is a selection of pieces I picked personally.

Client: Artemis Fund Managers
We were to create an animation that would explain what the Artemis Global Income Fund and the benefits of investing globally. The target audience was investors, so we wanted to create something that was visually appealing and engaging yet informative.

I produced a series of three animated explainer videos from storyboard to final.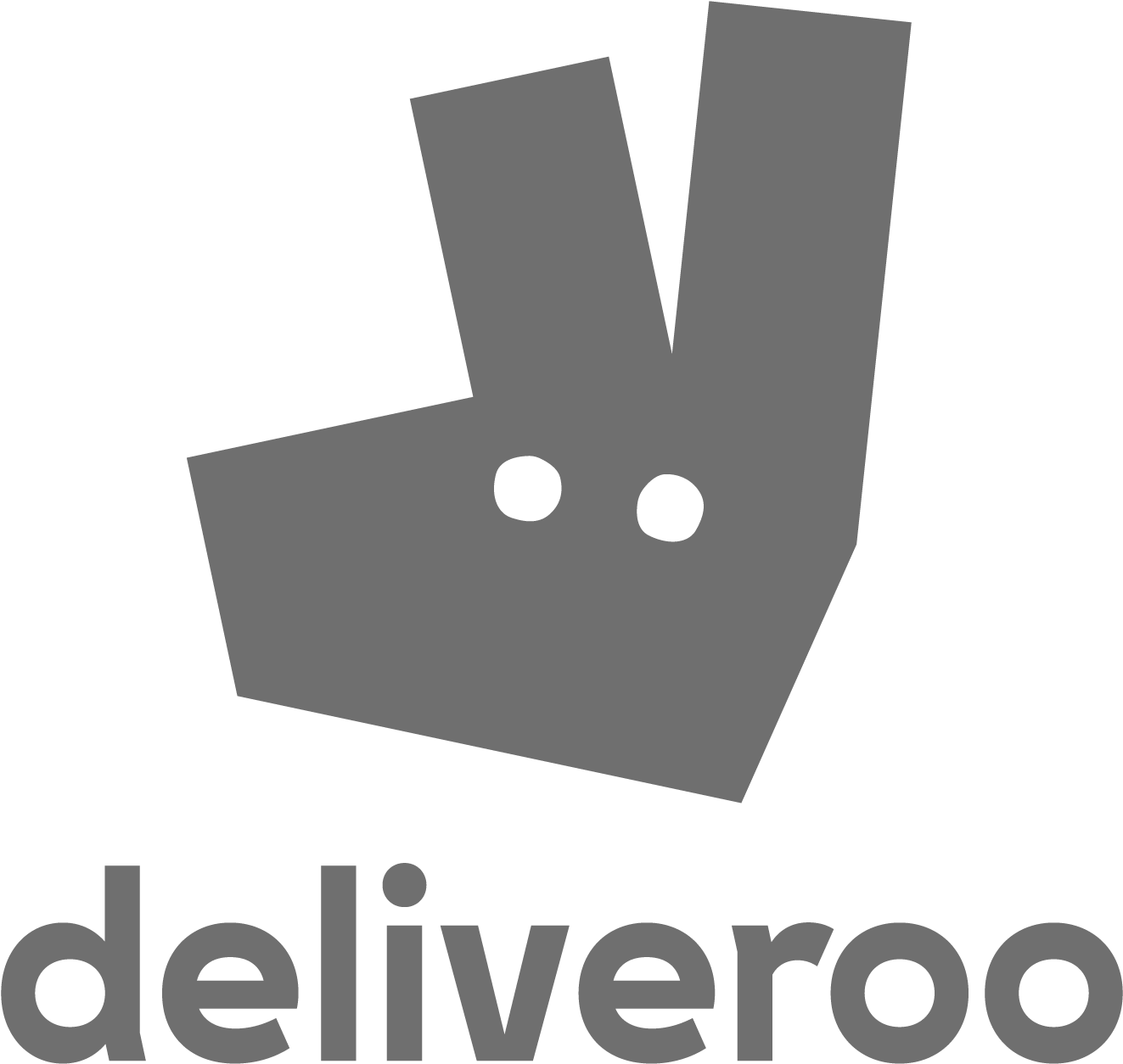 Client: Deliveroo

Deliveroo needed a way to concisely and effectively communicate internally - we created a slick on brand animation to help get across their complex messaging in a fun and digestible way.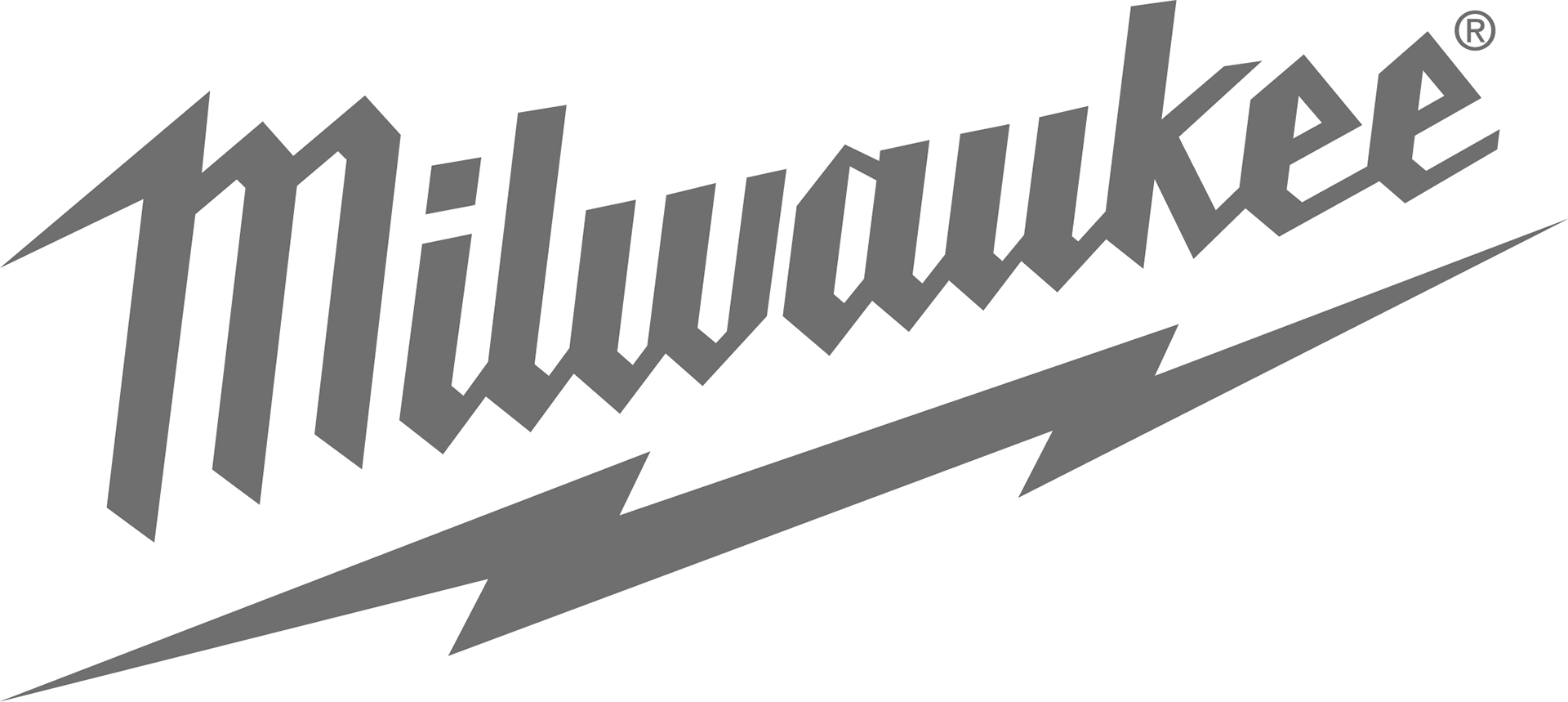 Client - Milwaukee Powertools
Milwaukee commissioned us to produce a series of ten animated 3D explainers for their Compact Power campaign. I composited the visual effects, audio and produced the tracked motion graphics.

Augumented Reality - Salamandra.uk

I'm curently producing a new service of Augumented Reality for our clients using QR Codes and Zapworks. Above are a few examples I've made for the company and clients in a short reel.

Client - Smug
S.mug to go rental service, asked us for a short and sweet explainer video that highlighted the steps you take to use their app. The app lets you rent & return a reusable cup in selected stores to help reduce the use of disposable cups. More information can be found on their website.
I created the storyboard, assets and visual design.

Client - Parity Trust

Commercial animation made for Parity Trust, who offer flexible and affordable loans & mortgages. I made the motion graphics, backdrop assets, compositing and co-ordinated the facial animations with the 3D animator.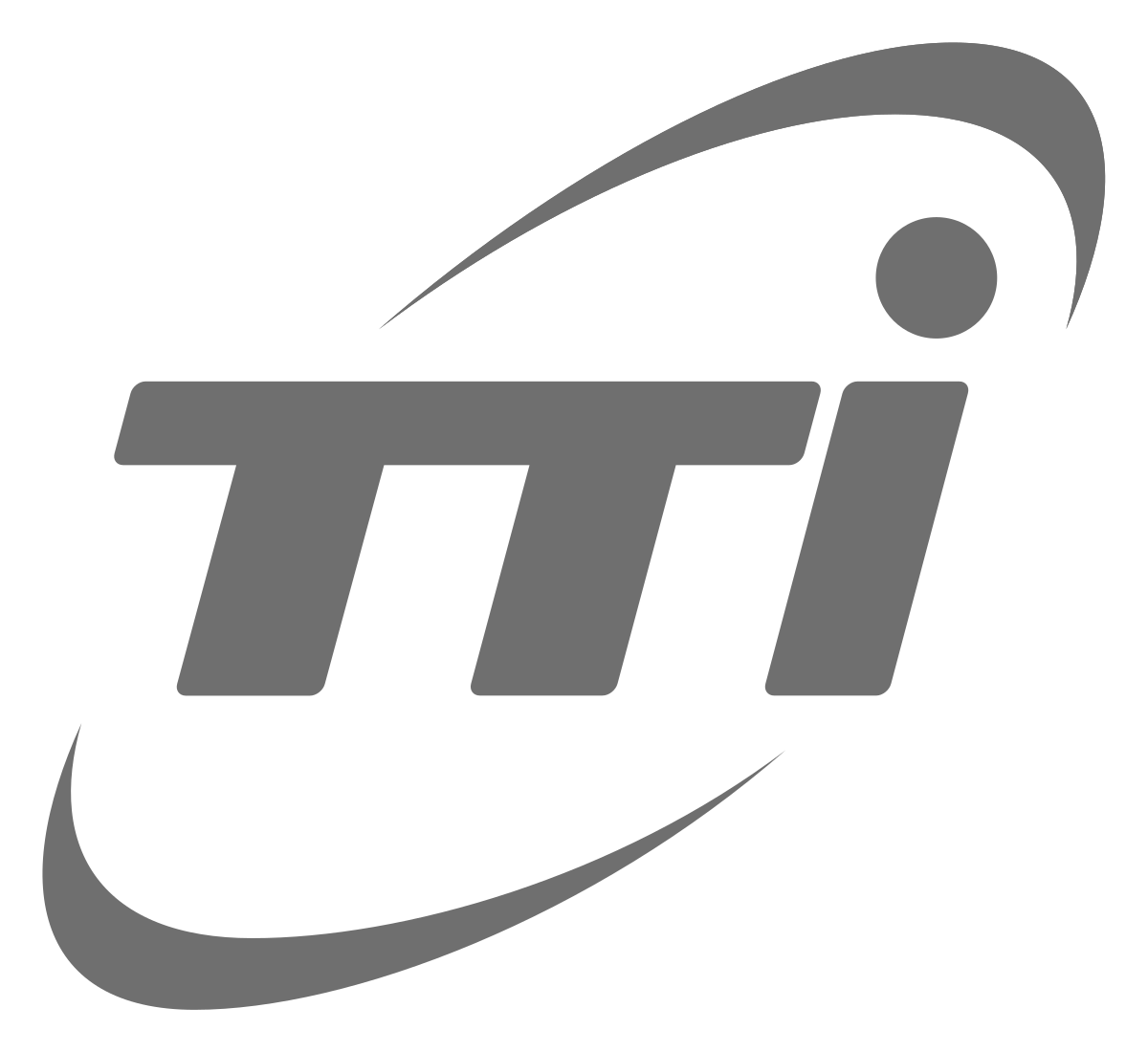 Client - TTI

We were commissioned by Milwaukee, AEG & Ryobi; industry-leading manufacturers and marketers of portable electric power tools and accessories for heavy duty professionals, consumer, and freelance contrators to produce a variety of 2D & 3D motion graphics for their international conferences over the past few years.

As well as the many motion graphics, video editing and 3D renders we've made, I created these to scale 3D stage mockups to showcase the diverse content we've produced for each conference.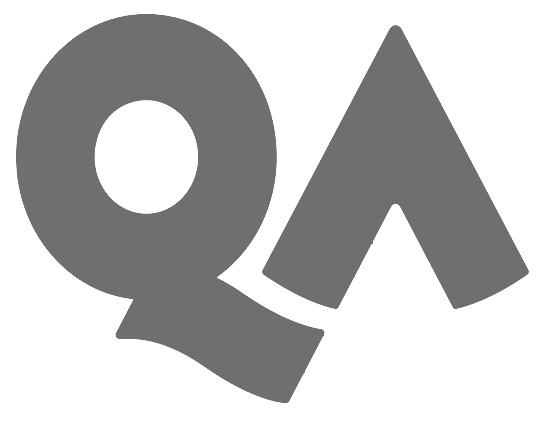 Client - QA Apprenticeships
QA Apprenticeships approached us to create a 2 minute motion graphics video, to showcase their fresh new branding.

Motion Graphics, Video Editing, Audio mixing & cleanup. Rotoscoping video footage and adding accompanying branding elements to the footage.

Client - Teenie Tots nursery
We created a 3-minute 30-second 2D animation in a cut-out style which compliments the captivating illustrations by Amy Halliday and transformed them into a moving picture book.

Moving image, rigging and painting.


Client - Manley Gallery
Fine Art Restorers in Berkshire, restorers of fine art for over 100 years.

Video editing, colour grading, music and audio.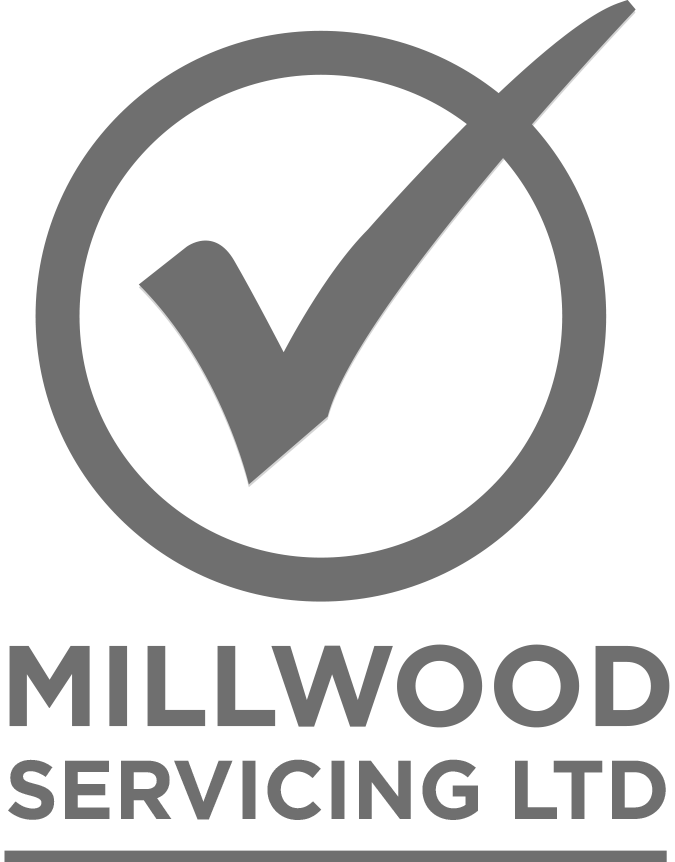 Client - Millwood Servicing Ltd.

Millwood Servicing is a leading UK fire safety and Engineering company providing protection services to landlords and business owners.


Client: The Screen Cinema

The screen is an independent cinema based in Windsor, UK. After 35 Years, it hopes to re-introduce the Windsor community back into the classical cinema, by projecting award-winning film classics from some of the best independent and blockbuster studios throughout the past decade.
Including the branding and logo design, we produced a cinematic motion graphics opening that plays at the start of every film.