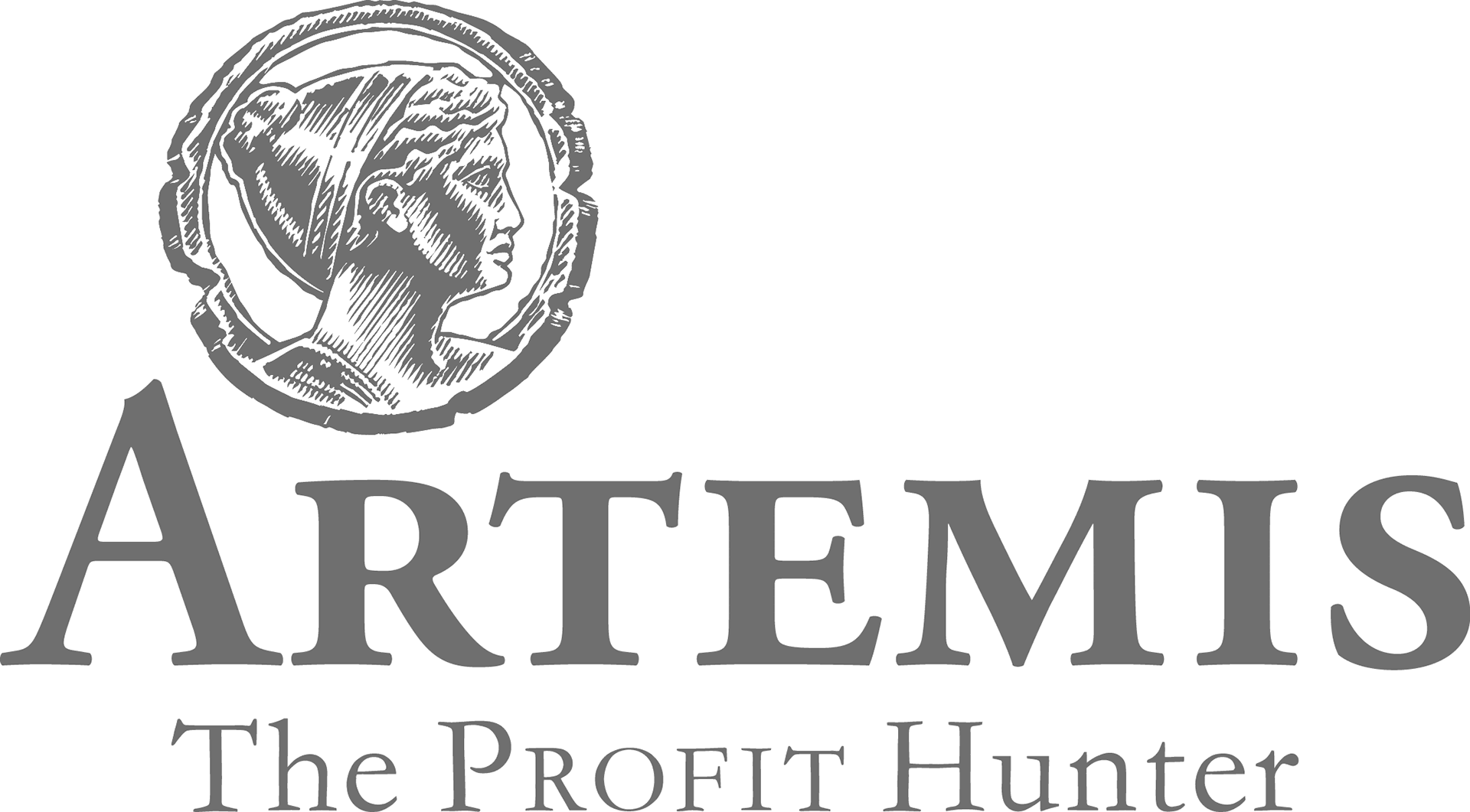 Client: Artemis Fund Managers
We were to create an animation that would explain what the Artemis Global Income Fund and the benefits of investing globally. The target audience was investors, so we wanted to create something that was visually appealing and engaging yet informative.


Client: The Screen Cinema

The screen is an independent cinema based in Windsor, UK. After 35 Years, it hopes to re-introduce the Windsor community back into the classical cinema, by projecting award-winning film classics from some of the best independent and blockbuster studios throughout the past decade.

Including the branding and logo design, we produced a cinematic motion graphics opening that plays at the start of every film.

Client - Smug

S.mug to go rental service, asked us for a short and sweet explainer video that highlighted the steps you take to use their app. The app lets you rent & return a reusable cup in selected stores to help reduce the use of disposable cups. More information can be found on their website.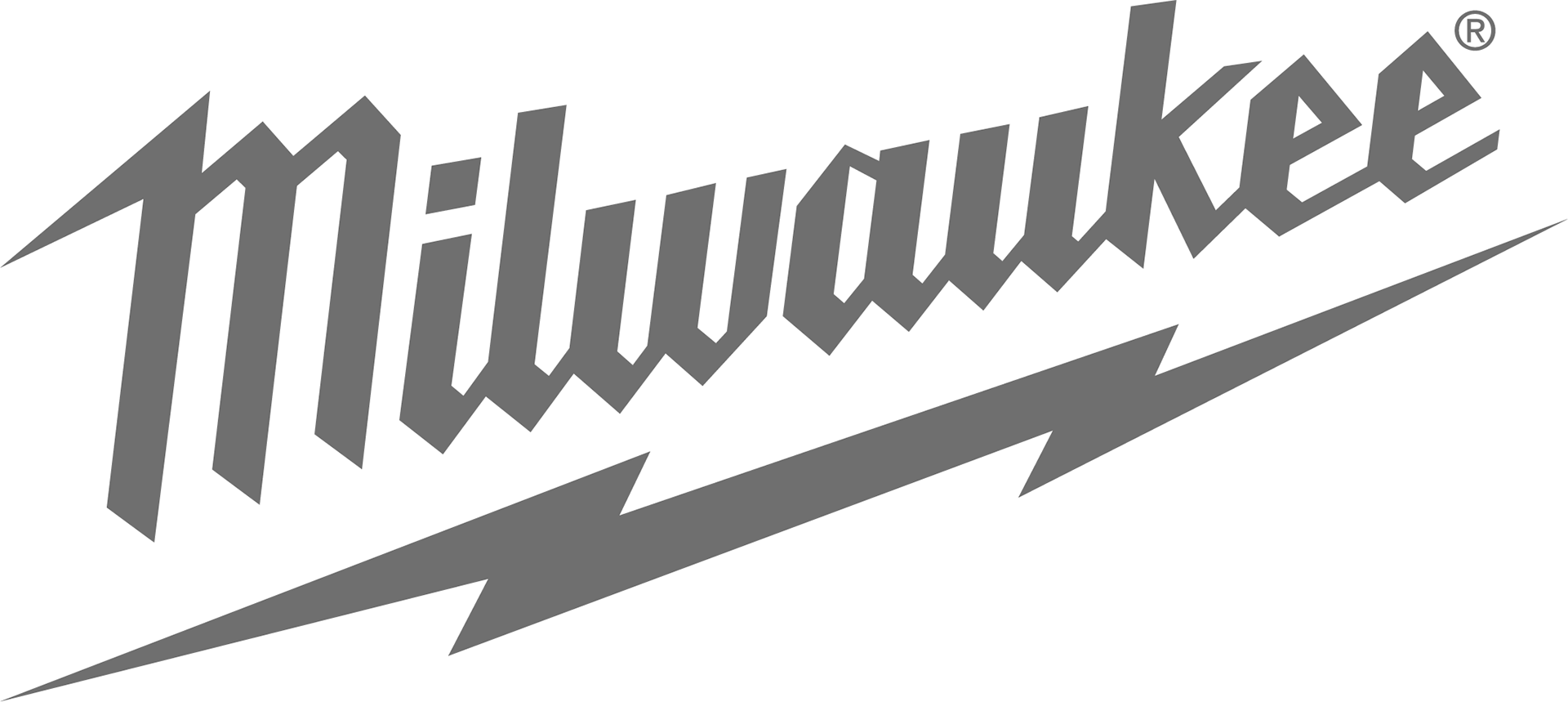 We were commissioned by
Milwaukee Electric Tool Corp.
(part of the
TTI Group
), an industry-leading manufacturer and marketer of heavy-duty, portable electric power tools and accessories for professionals, for the Milwaukee 2019 EMEA conference in Dublin.
The phrase "death by PowerPoint" was anathema when making the rest of the presentation for Milwaukee look more MGM-esque. We did this by means of 3D illusions, animating Milwaukee's conference with an impression of depth and solidity.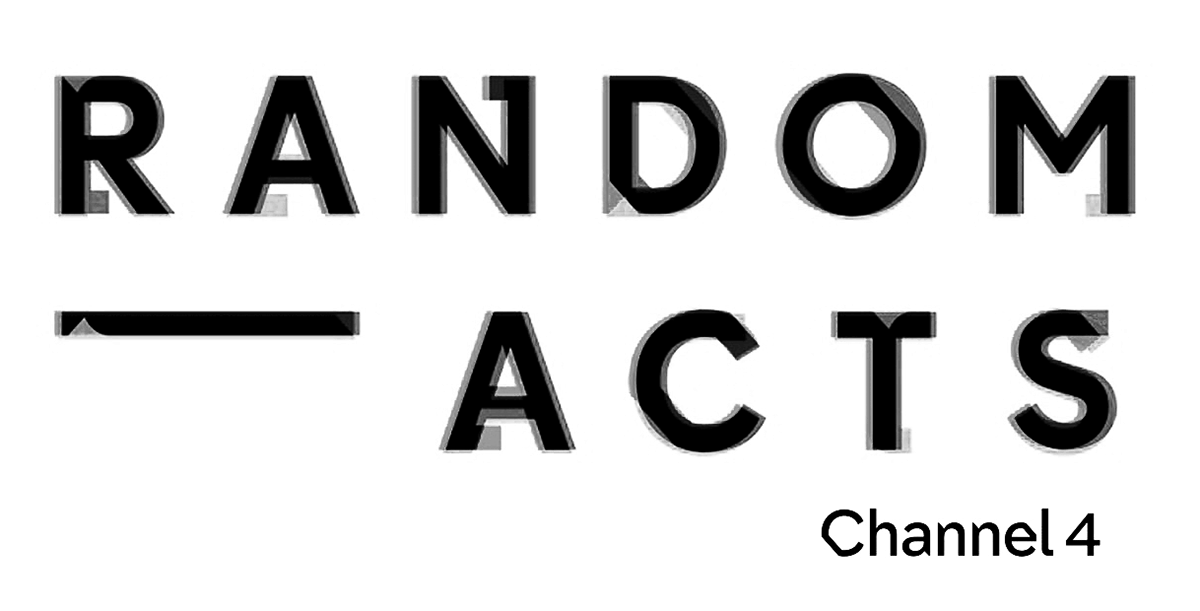 Their They're There by Olly Blower | Short Film | Random Acts

Live action and animation collide in this playful yet painfully honest short film about the familiar frustrations of exams. A collaboration with Resource Productions who managed the filming. I storyboarded and produced the hand drawn segments for animation, interpreting the voice over for the poem by Olly Blower. The challenge was replicating a visual style of someone young. It was a challenge at first, because the initial sketches would end up too young. I had to do some research into the environment and the mediums were especailly inportant to the animation style.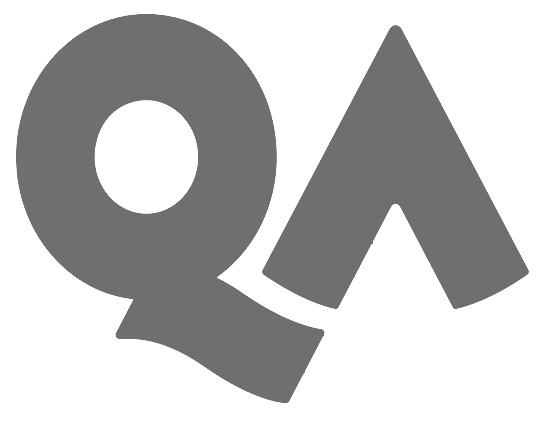 Client - QA Apprenticeships
Motion Graphics, Video editing, Audio mixing & cleanup.


t is a long established fact that a reader will be distracted by the readable content of a page when looking at its layout. The point of using Lorem Ipsum is that it has a more-or-less normal distribution of letters, as opposed to using 'Content here, content here', making it look like readable English. Many desktop publishing packages and web page editors now use Lorem Ipsum as their default model text, and a search for 'lorem ipsum' will uncover many web sites still in their infancy. Various versions have evolved over the years, sometimes by accident, sometimes on purpose (injected humour and the like)


t is a long established fact that a reader will be distracted by the readable content of a page when looking at its layout. The point of using Lorem Ipsum is that it has a more-or-less normal distribution of letters, as opposed to using 'Content here, content here', making it look like readable English. Many desktop publishing packages and web page editors now use Lorem Ipsum as their default model text, and a search for 'lorem ipsum' will uncover many web sites still in their infancy. Various versions have evolved over the years, sometimes by accident, sometimes on purpose (injected humour and the like)