This was an art project to promote the ancient Vietnamese Snow Shan tea trees to the Vietnamese people as well as to the world.
The exhibition was made possible by generous support from the organizer Insitut Français, L'Espace Hanoi and our sponsors EcoLink, Minh Home, Fin Ho, and Ford.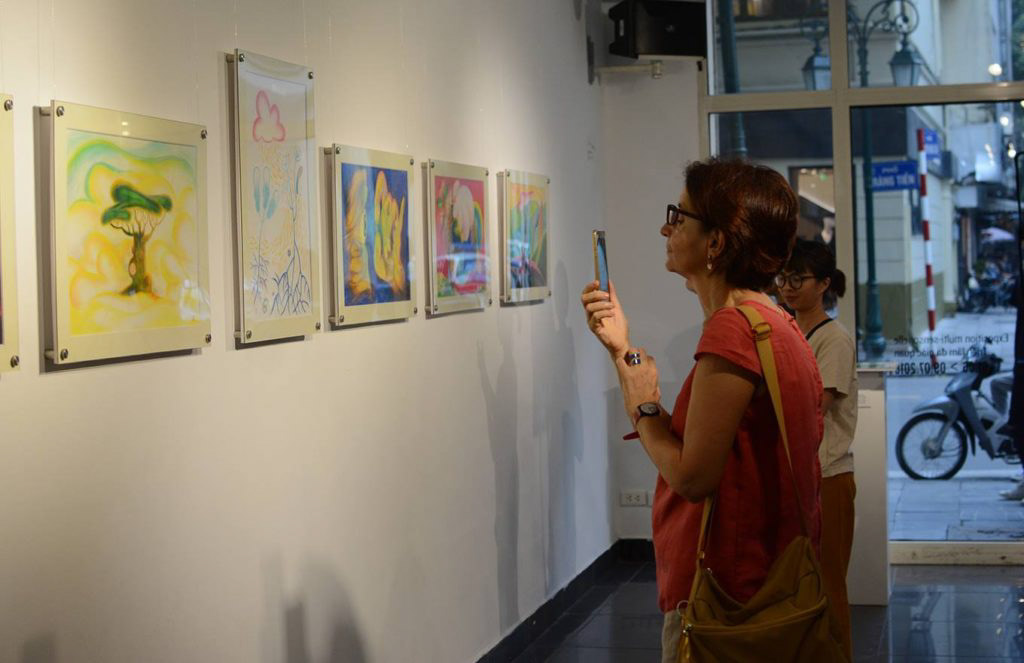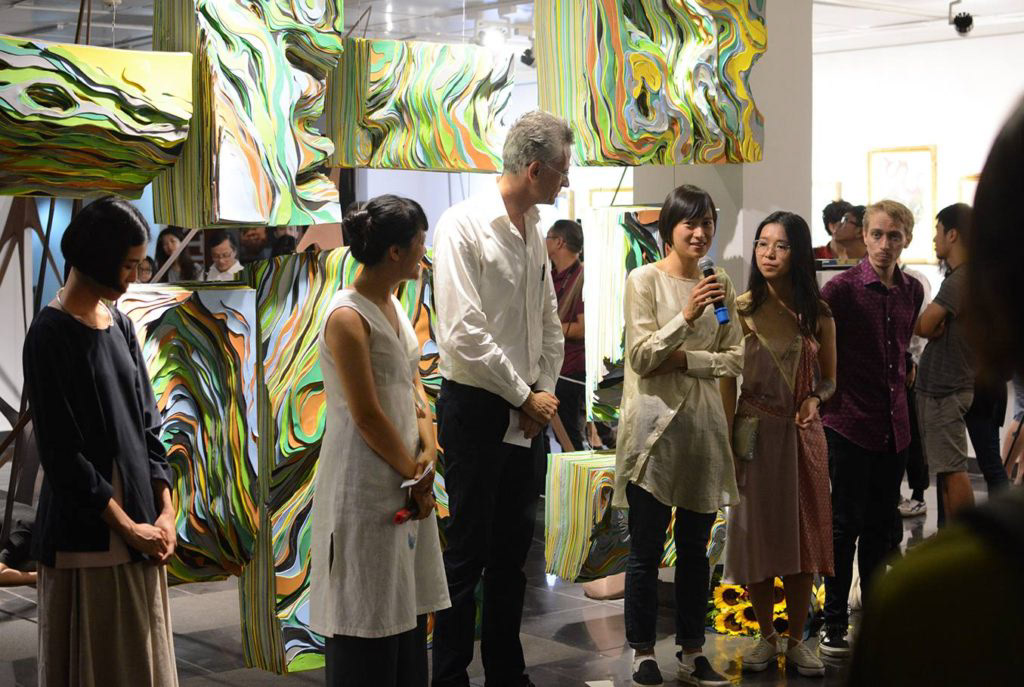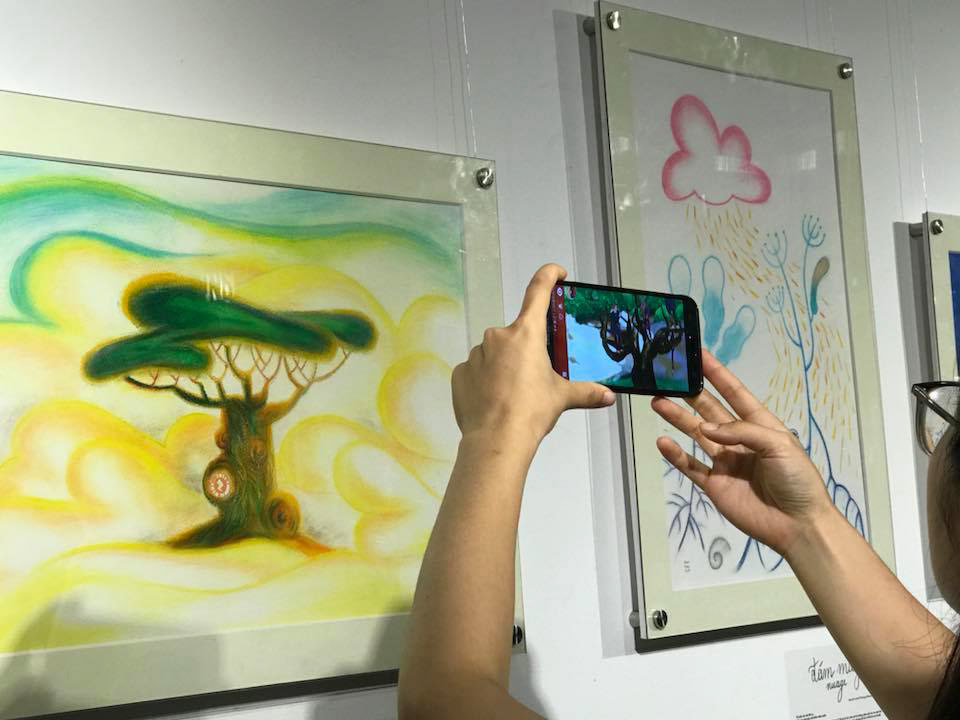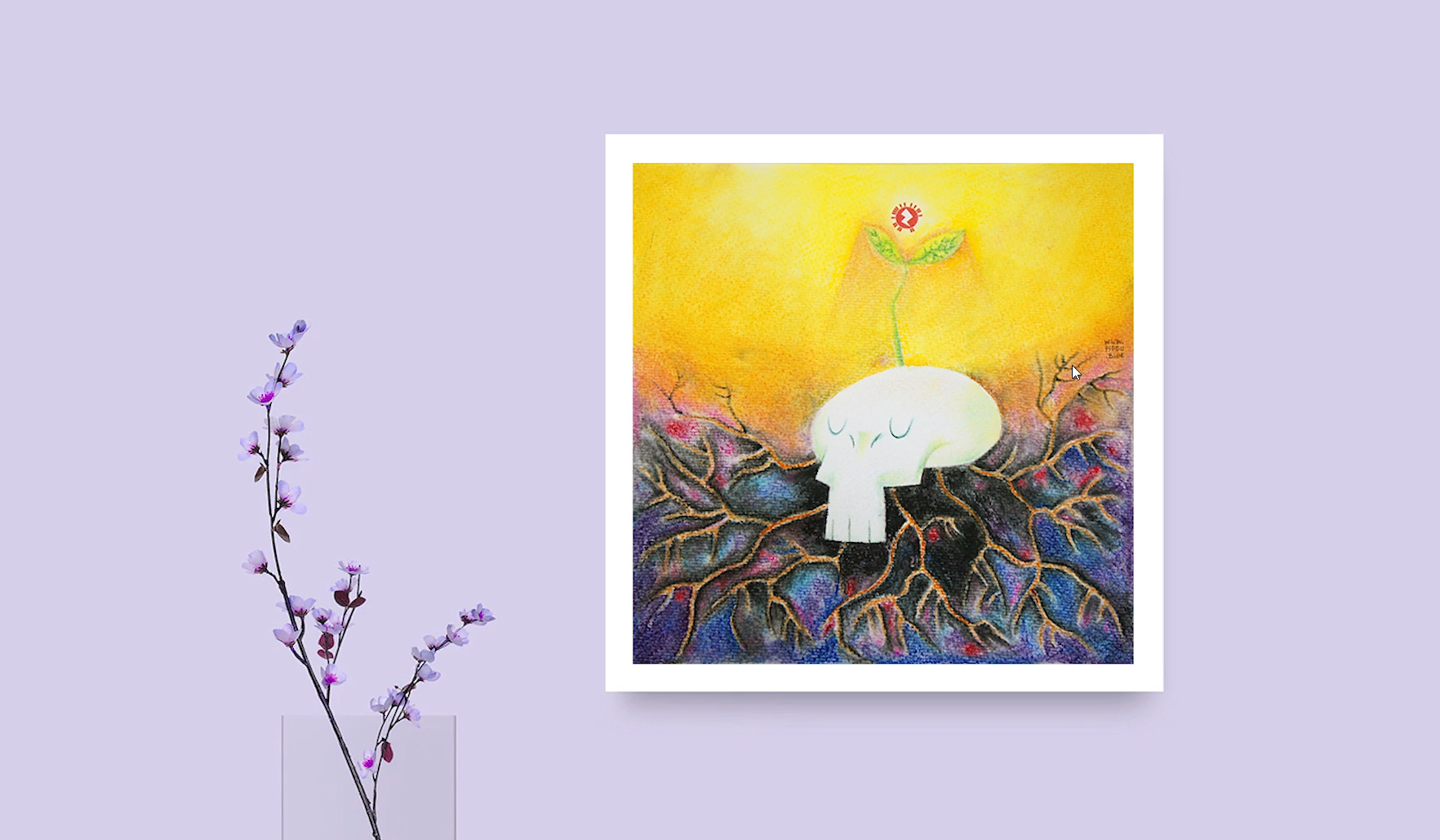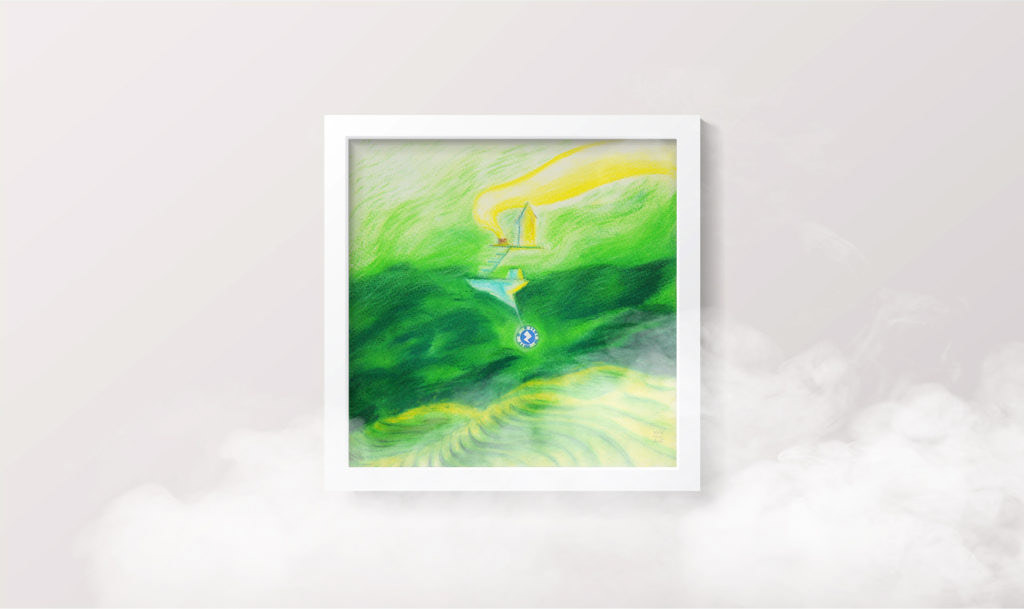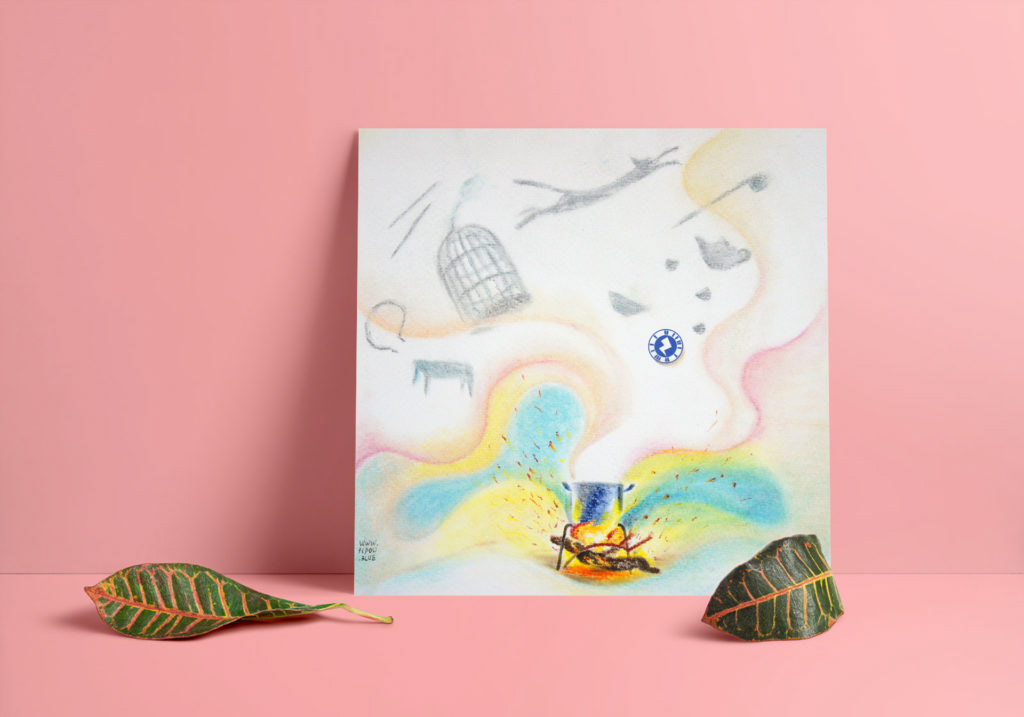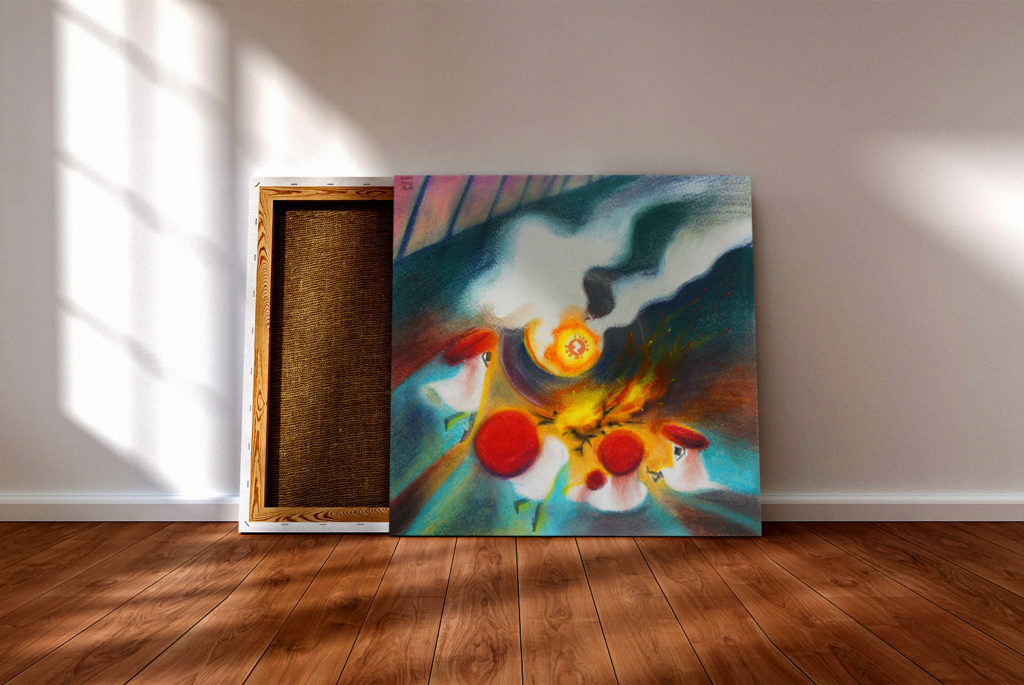 I collaborated with my excellent uni friend, illustrator & animator Quyah Phuong Nguyen (AKA Pipou.) She designed and created the character concepts, organised alot of our project and produced the artworks seen at the exibition to be zapped.

She has more photos and information on her page, so be sure to check her out on the weblink on the right.

Zapworks did an article on the exibition.